Young Aspiring Minds is a beacon for confident, successful achievement. Our students are empowered by our passion and experience which propels them confidently into triumphant exam performances and academic proficiency.
Engendering globally-aware, inquisitive learners is an ethos which drives our teaching, producing students who are mature beyond their years and eager to intellectually engage in a demanding world.
Our value system is rooted in respect and understanding for each child's individuality, with the assured expectation to reach and often exceed their expected potential.
With confident nurturing and holistic development, we empower our students to become tomorrow's leaders.
Our founder, Sophia Hunte-St.Rose, is a dynamic, qualified, PGCE teacher with international and national teaching experience (Independent & State Schools). She's an effective and successful classroom practitioner with added behavioural and management skills essential to ensure students achieve their maximum potential.
Our skillful, specialist repertoire ensures we continuously deliver success in English, Maths and Science at all the Key Stages, including 11+, GCSE and SATs exams.
We look forward to welcoming you and your child into the Young Aspiring Minds family.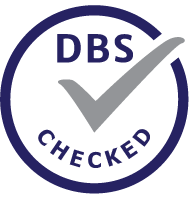 Enhanced DBS Checked and certified

Qualified member of the Tutors' Association, the UK Government recognised professional body, which ensures superior standards and ethics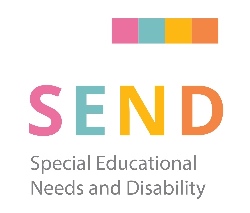 Proficient in the SEND Code of Practice, which provides a framework for helping students with particular learning needs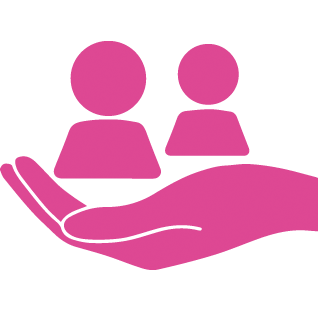 Safeguarding Young People is crucial to everything we do at YAMs, and we strive to ensure that all children feel safe and nurtured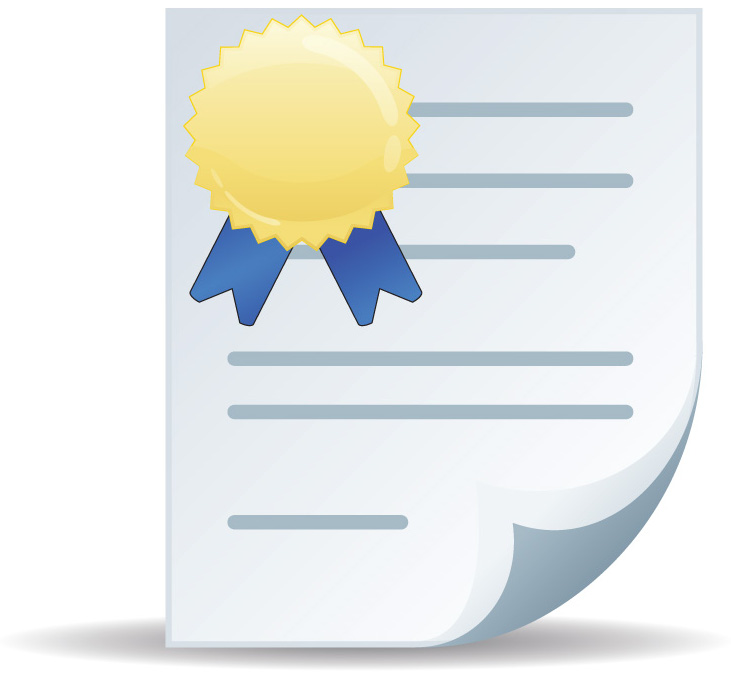 Qualified in Counselling Skills in the Development of Learning, which ensures every child receives expert coaching and guidance in their personal development